FAMILIES OF PARISHES
Synod 16 called for a complete renewal of structures of our parishes to make them radically mission-oriented. Our goal is to make our parishes places where individuals and families can encounter Jesus anew, grow as disciples, and be equipped to be witnesses to the Risen Christ.
The Goal
To renew our parishes so they become places places where individuals and families encounter Jesus and grow as missionary disciples
The Plan
To respond in faith to the challenges we face and to take the necessary steps to better equip our parish communities for mission.
Our Resolve
To advance with unshakable conviction of the truth of the Gospel and a love that compels us to share the good news with those around us
'LED BY THE SPIRIT ON MISSION'
Archbishop Vigneron has written a new Pastoral Note on Families of Parishes, to help us all better understand why we are moving in this direction, and introducing a renewed structure for parish ministry.
READ THE NOTE
Where we have been
Six years ago, we asked God to send his Holy Spirit upon us in a New Pentecost and renew the Church in Southeast Michigan.
We are not the same diocese we were six years ago when we began this journey. God has been at work in us, in our communities, in our parishes, and in our schools.
We have learned to be more docile to the Holy Spirit. We have learned to walk with apostolic boldness and confidence in God. We are committed to working in a spirit of innovation and collaboration. And most importantly, we have resolved to place Christ and his mission above all else.
News and Updates
The next step in our missionary journey
Groups of clergy and lay faithful will work together to define the structure of the families of parishes and the ways in which this new model will help all our parishes become vibrant posts of missionary activity
See All Updates
Frequently Asked Questions
Through Catholic Services Appeal, local Catholics support seminarians, ministries
Transitional deacon 'in awe' of faithful's generosity through annual appeal; this
Read More »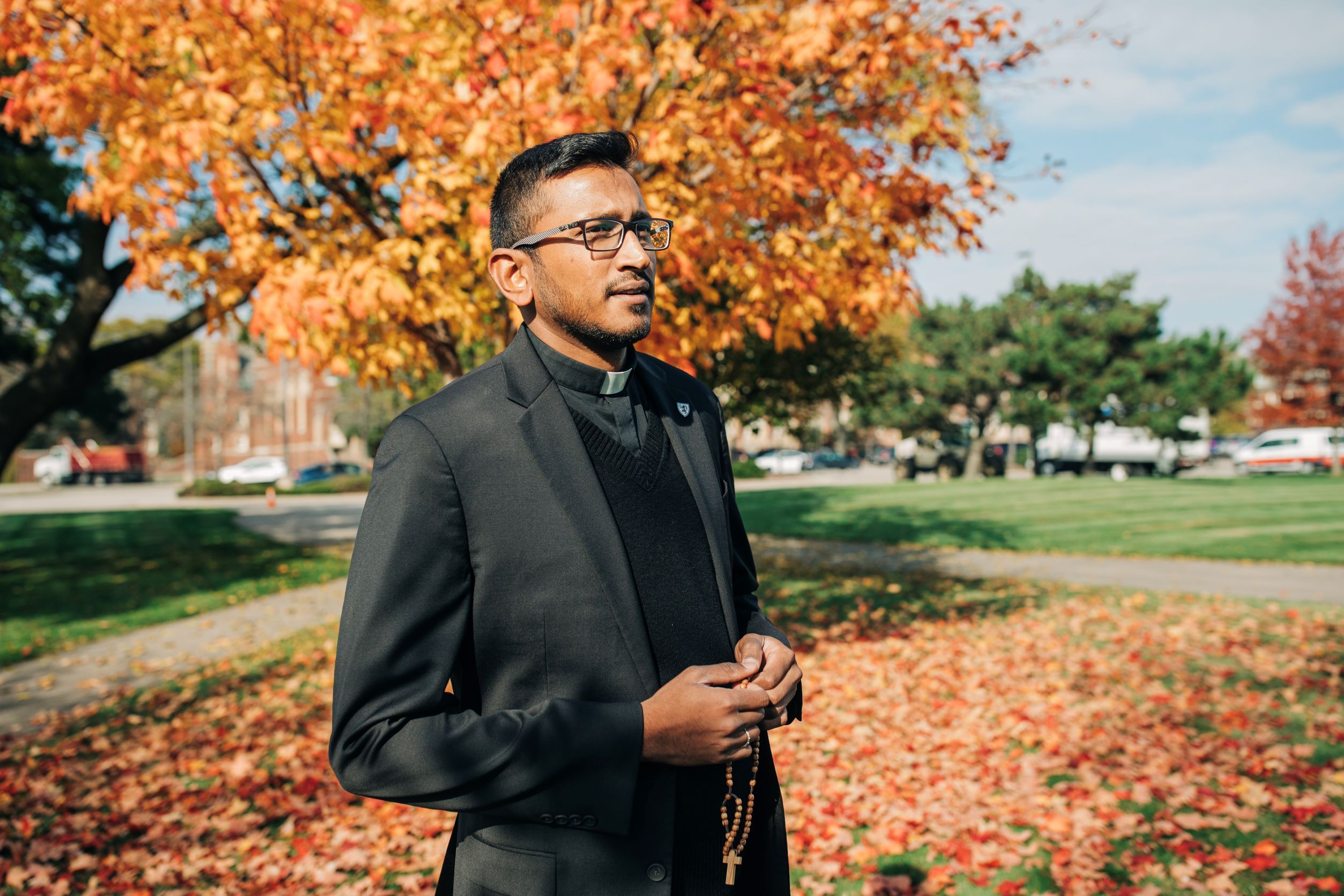 Families helping families: How Families of Parishes will support the domestic church
'As the family goes, goes the nation:' Directors of family ministries tasked with
Read More »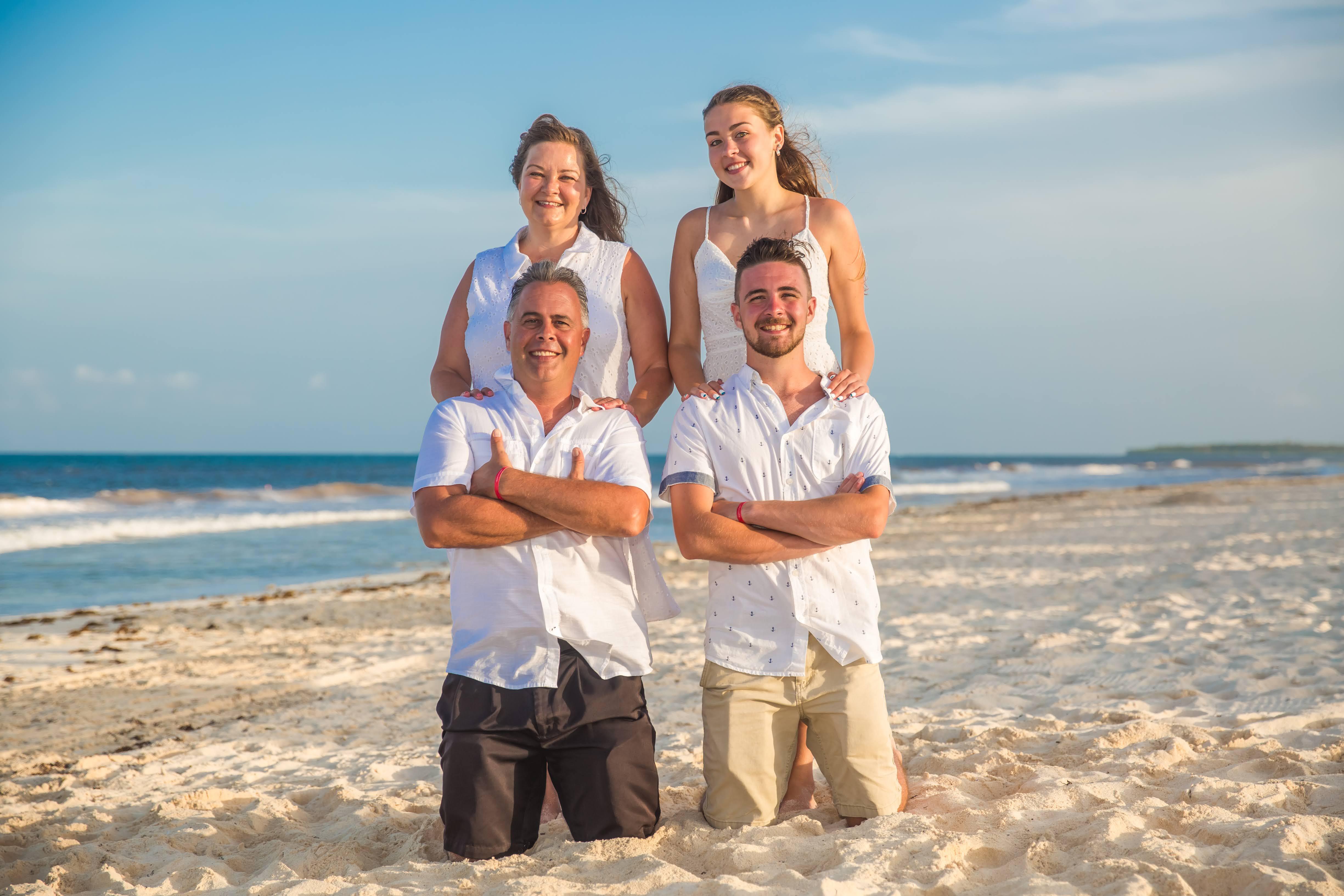 Identifying charisms crucial to collaboration efforts in Families of Parishes
Just like every domestic family is unique, 'not every Family of Parishes is the same,'
Read More »